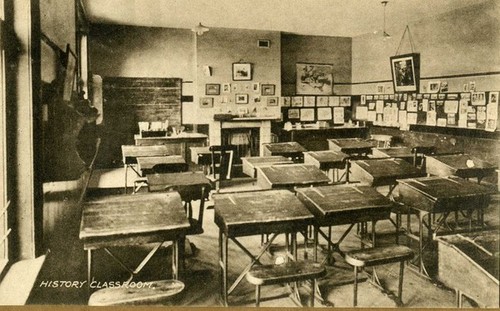 School History
Mt. Carmel Christian School is a private, independent, Christian school located in Mt. Pleasant, Pennsylvania. Founded in 1974 by Dr. William Hoffman, former pastor of Mt. Carmel Community Church, the school enrolls students in grades K-12. The late Dr. Hoffman saw the need in his community to offer high quality education grounded in the tenets of the Christian faith as an alternative to public education.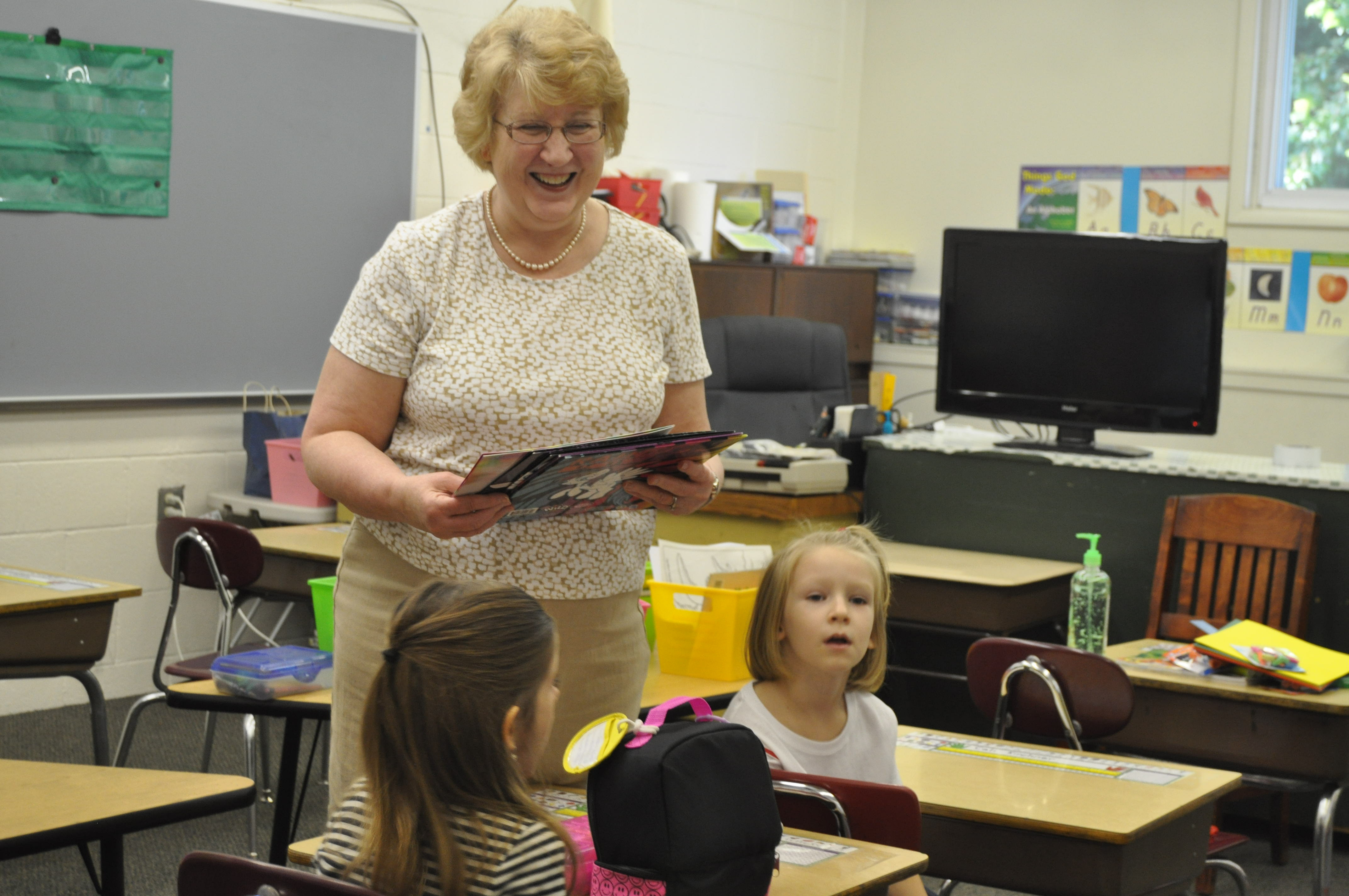 Faculty & Staff
Our outstanding faculty are here not only because of their knowledge and passion, but because of a calling to be here. The faculty is composed of nine full-time teachers and three part-time teachers. Nine hold Bachelor level degrees, and three have gone on to achieve Master credentials in their chosen fields.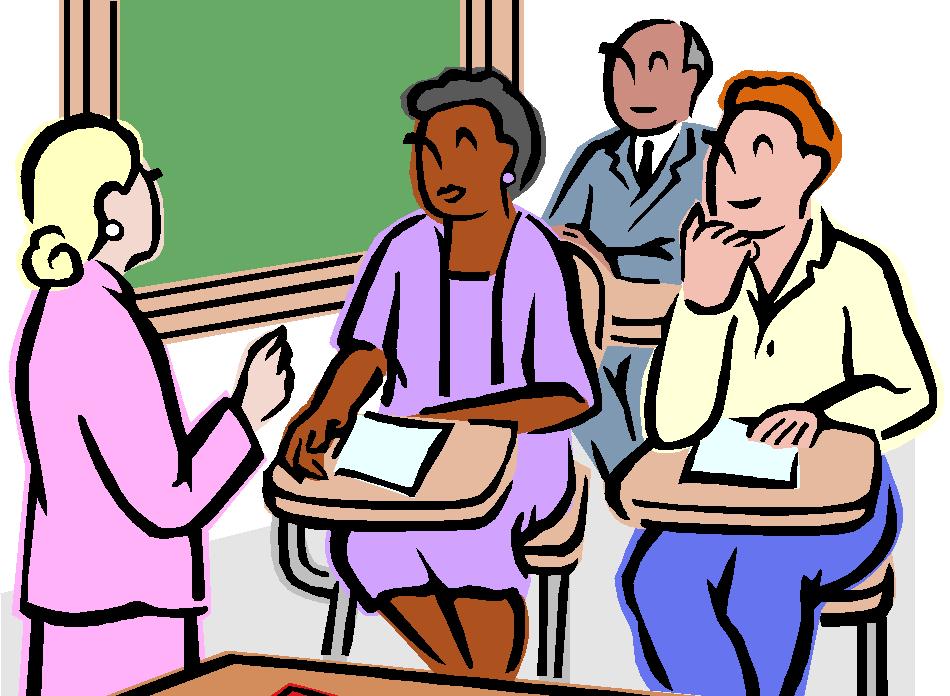 Parent Connection Committee
The Parent Connection Committee (PCC) is an advisory body composed of faculty, parents, and alumni that facilitates internal relations within the school family as well as outreach to the community at large.